Life has a funny way of leading us back to purpose. Well, it leads us to stumble across the purpose. It's our job, with free will and all, to decipher what we have stumbled upon. Whether fools gold or actual gold, where we go with what we find will forever make all the difference. I'd like to tell that to my past self about 5 months ago. "Don't waste your time baby girl! You don't need a new friend." I wouldn't have listened though.
As humans, our best and most effective teacher is an experience. So, starting a new relationship with someone from my distant past made so much since then. A mixture of great conversation matched intellect and life experiences. I wouldn't have passed up the opportunity to connect with someone new.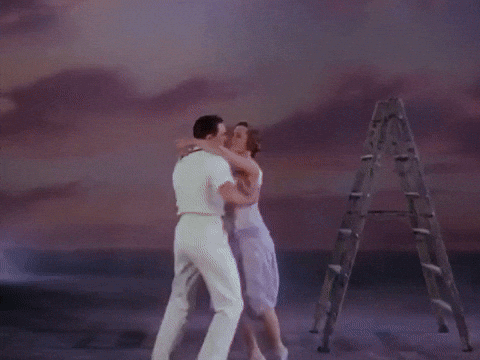 Even though, 5 months later I'd be writing about an inevitable heartbreak. It's the experience I love. Yes, I am hurt. Yes, I am writing to somehow sort out my understanding of it all. This is me holding myself accountable for healthy healing. I find this journey to be the most important and remember-able of women.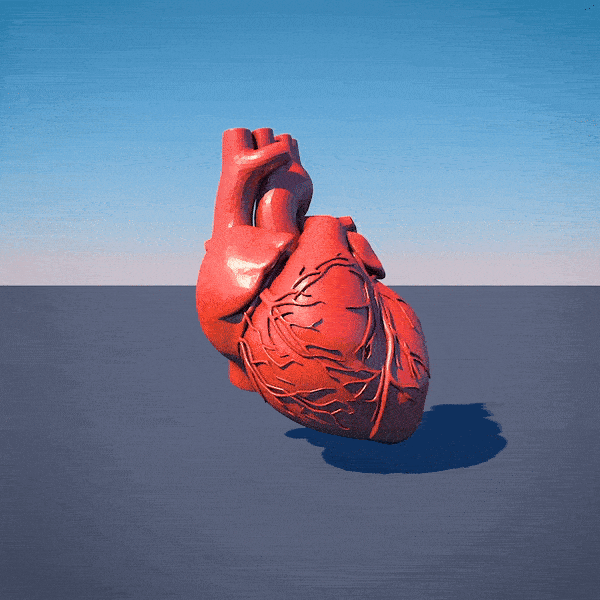 Whether in romantic relationships, friendships or family loss, the heart-shaking ends always force us onto paths we wouldn't have otherwise taken. Most of the time with only tears and empty memories to go back to, we have no choice. I have plenty of time to talk about why that went left. Just stick around.
Life… A vast freeway of multiple junctions, dead ends and gravel roads that somehow lead us where we're meant to be and sometimes back to what we've left behind. I believe my adult life is a true testament to that. Starting with an unreliable getaway plan, with a new distant city as my destination and my college education as my decoy, my mind was set.
My plan was non-existent but my focus was unchanged. I was leaving on the first thing headed anywhere, away from here. Ironically, after a mild depression and emotional breakdown, that getaway brought me smoking back to here. Home. The place where I have felt most weighed down and trapped but also my safe haven to put my broken pieces back together.
Now I know you're thinking, a "5-months" relationship pushed you back into purpose. Chile…. you had to be there to really get it. I know we all can relate to falling in love unexpectedly and the ending revealing itself as just the same. That doesn't devalue the experience of that love. It was beautiful. Even though the memories are painful at first glimpse, the experience and lessons will live on with me.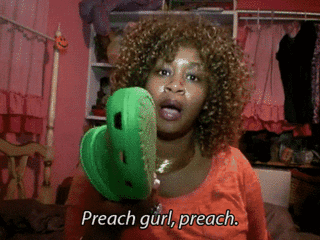 Nevertheless, a birdie once told me there is power in truth, all truths. So for the next 21 days, I am holding myself accountable to those truths and healthy healing. I always stop or don't finish my challenges of myself. This one is personal. I have to prove to myself I can do this, consistently and positively.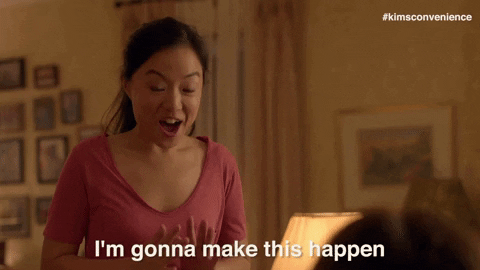 Yes, this will be partly about relationships. It also will include inspiration to keep loving beyond heartbreak, falling in love with self, remaining self-aware and loving life and God within the same.
See y'all tomorrow.
Auntie Deh