Checking in with myself today has been my number one priority but also difficult. I have been keeping busy. While booking appointments and thinking of more creative projects, I've tried to remain present. Life doesn't stop, no matter what you're personally going through. I have to completely and professionally show up and get shit done.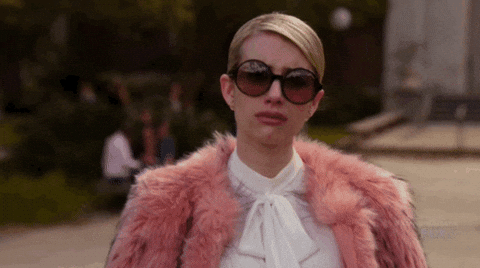 I am currently very emotional but also very on top of it. I have had several moments of falling into deep daydreams. Completely submerging myself in memories or personal perceptions of things I've experienced. So regathering my composer and focus is definitely a valued strength these days. Life is happening and I find myself filling spaces of sadness with laughter to avoiding crying.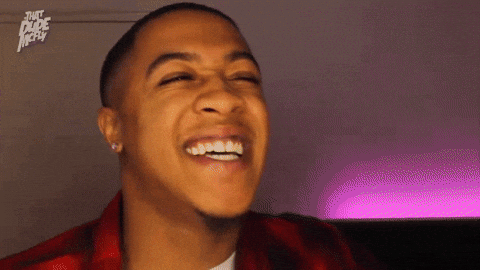 I'm thankful for my self-control and self-awareness but I know I need some space to be vulnerable.
Until tomorrow, Auntie Deh