Setting here thinking, I realize that everyone is somewhere on the healing spectrum. Whether going in, finding their way or coming out, we're all figuring this thing out. You know, feeling and dealing our way through. There's even room in the come to terms circles for those avoiding the spectrum. You know, hoe-ing instead of healing. Unfortunately, you're only two-stepping your way to more self-destruction. You will find out soon enough. Keep living.
Regardless, I'm trying to be present and not get lost in my idea of what this process is supposed to look like or feel like. I don't like to be judged like any other person but I have shit to say. Unfriendly, disrespectful, painful shit; which is best written in a journal. Not plastered across social media for everyone to hear or to get the attention of the person who has caused your pain. If we're being honest here, that never helps. You'll just appear bitter or obsessed, but are you not entitled to feel what you feel? To express what you need to express? When is the best time to scream for the masses to hear? Where will the release of that bottled up internal pressure and conflict be welcomed?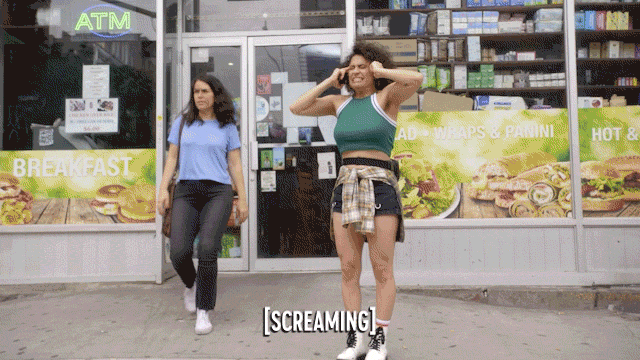 When you find out, let me know. I got some shit to say!
Until Tomorrow, Auntie Deh.